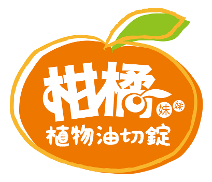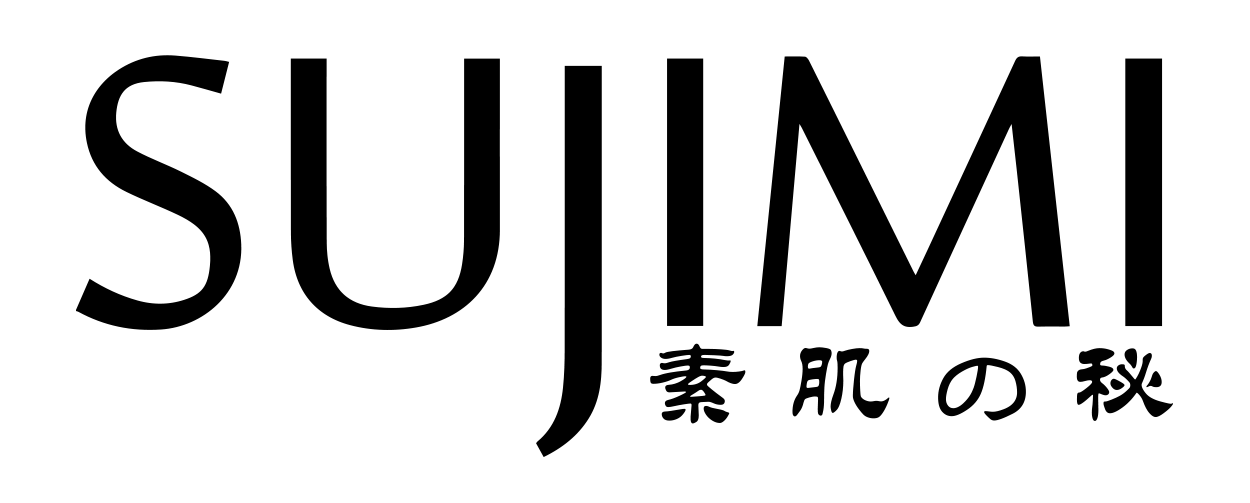 完美女王团队
PQ international
welcomes youthful, bright, and passionate individuals to be part our successful team lead by our founder, Yoyo Li.
We diligently assist and trained our team members with our vision and core values. No doubt that our members undergoes life changing experience.
If you're interested to join us, please kindly drop us a message.
© 网站版权归山东素肌之秘生物科技有限公司所有
©

copyright of the website belongs to Shandong Sujimi Biological Technology
| PQ INTERNATIONAL | PQ国际 | 完美女王 | Perfect Queen |